Wiring Repairs
There are 2 standard trailer plugs; 7-way RV and 4 pin flat.
7-way RV plugs are designed for trailers with electric brakes. These systems will usually have 5-7 wires in its harness
4 pin flat plugs are designed for a trailer that has basic lighting requirements.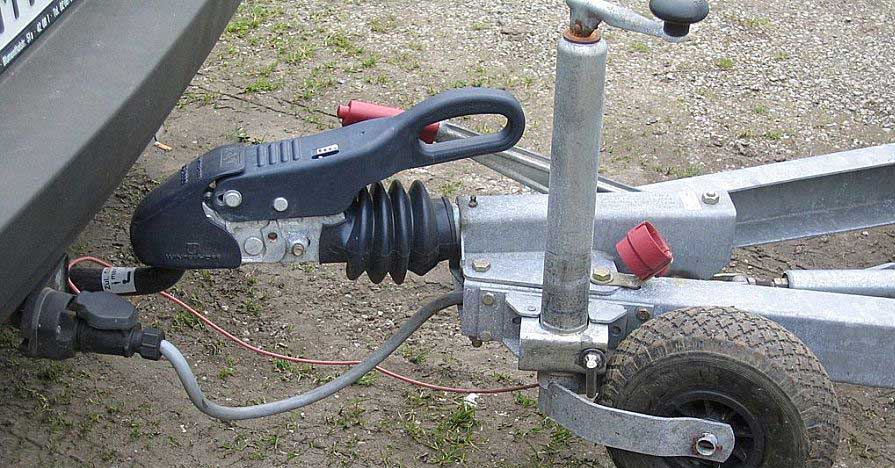 The common wires in a trailer lighting system are:
Running lights (taillights)
Stop/turn RH
Stop/turn LH
Ground wire
Systems that have electric brakes have the following additional wires:
Electric brake wire
12V charge line
Common problems in electrical systems are, faulty connections, grounding issues, worn or pinched wires, burnt out bulbs, faulty lights and damaged or worn out plugs.